Welcome.
---
Adyton Resources is a Canadian public company focused on the development of gold and copper resources in world class mineral jurisdictions.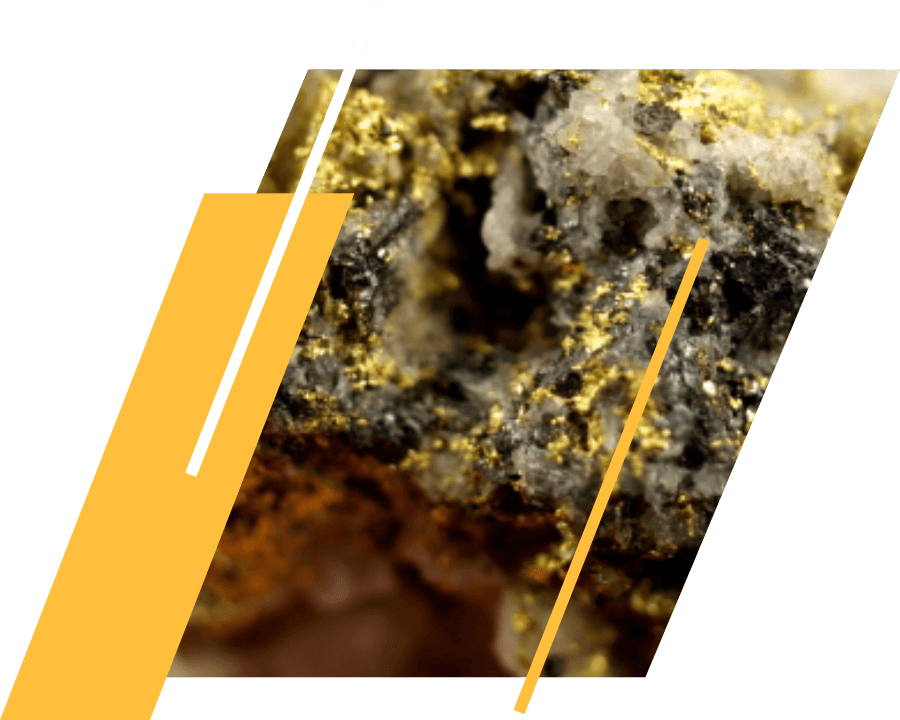 6 July 2021
Adyton reports 6.0m @ 4.26g/t Au from Gameta Drill Program; Mineralisation confirmed beyond existing Resource area
READ MORE >
14 June 2021
Adyton mobilises diamond drilling rig at Wapolu Gold Project on Fergusson Island
READ MORE >
5 May 2021
Adyton announces high grade gold intersections from drilling at Gameta Gold Project
READ
MORE >
4 May 2021
Adyton to webcast live at VirtualInvestorConference, May 6
> READ MORE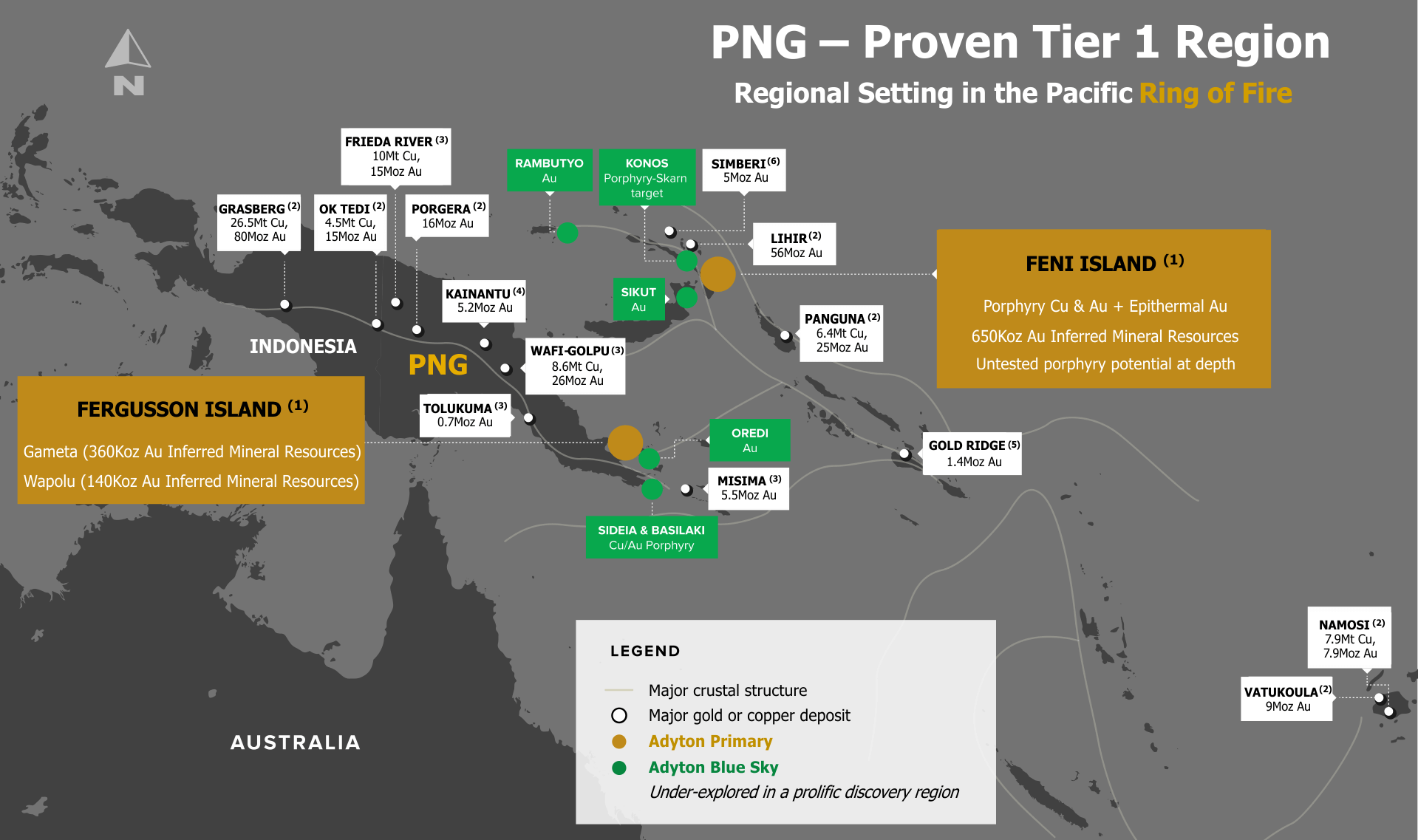 Investment Highlight
1.15 million ounces inferred mineral resource

Investment Highlight
3 key assets, 5 portfolio options located close to major mines

Investment Highlight
18,183m of historic drilling at our projects – US$20 million historical spend 1982 – 2007

Investment Highlight
PNG is a globally recognised region for epithermal gold and porphyry gold

Investment Highlight
Proven Board and management – with significant resources experience and operating in Papua New Guinea
Adyton's Feni Island Gold Project in Papua New Guinea is located along a mineral belt containing Simberi, Lihir and Panguna (Bougainville) mines.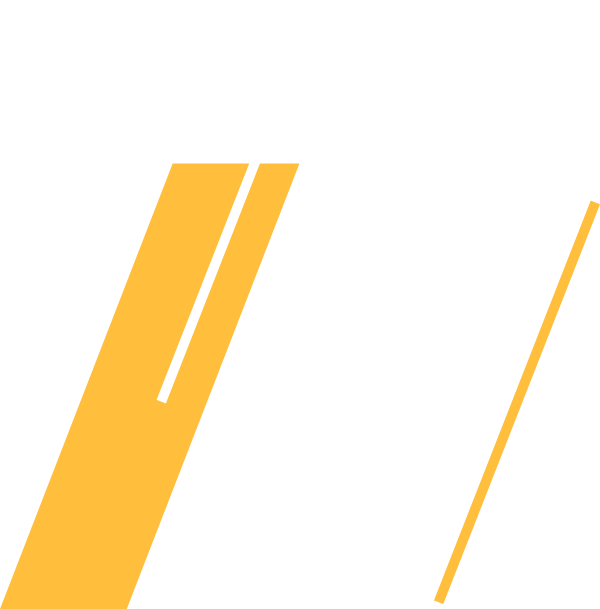 Adyton CEO, Frank Terranova interview with TodaysStocks.com with Pat Bolland
June 2021
Adyton Resources webinar – Adyton CEO, Frank Terranova and Executive Director, Rod Watt provide a company update.
June 2021
Adyton Resources Corporation
Level 14, 167 Eagle Street
Brisbane QLD 4000
Australia
PO Box 5807
Brisbane QLD 4000
info@adytonresources.com.au
TSXV: ADY    |    FRA: 701.F
Subscribe to email alerts.
---