Welcome.
---
Adyton Resources is a Canadian public company focused on the development of gold and copper resources in world class mineral jurisdictions.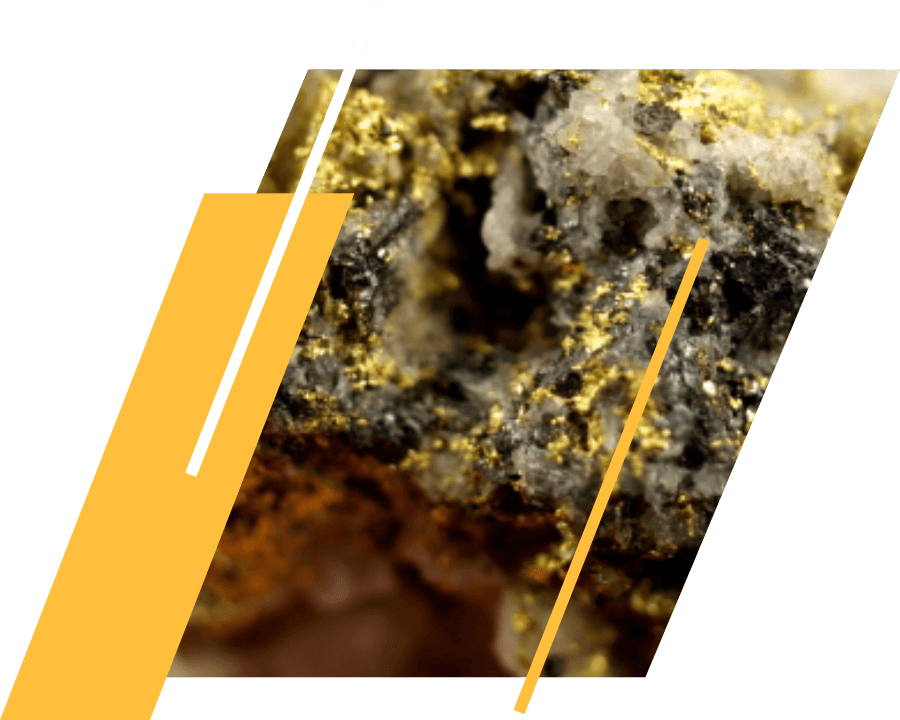 23 March 2021
Adyton Resources begins drilling program at Gameta Gold Project
READ MORE >
23 February 2021
Adyton Resources Corporation Announces Final Acceptance of TSX Venture Exchange and Resumption of Trading
> READ MORE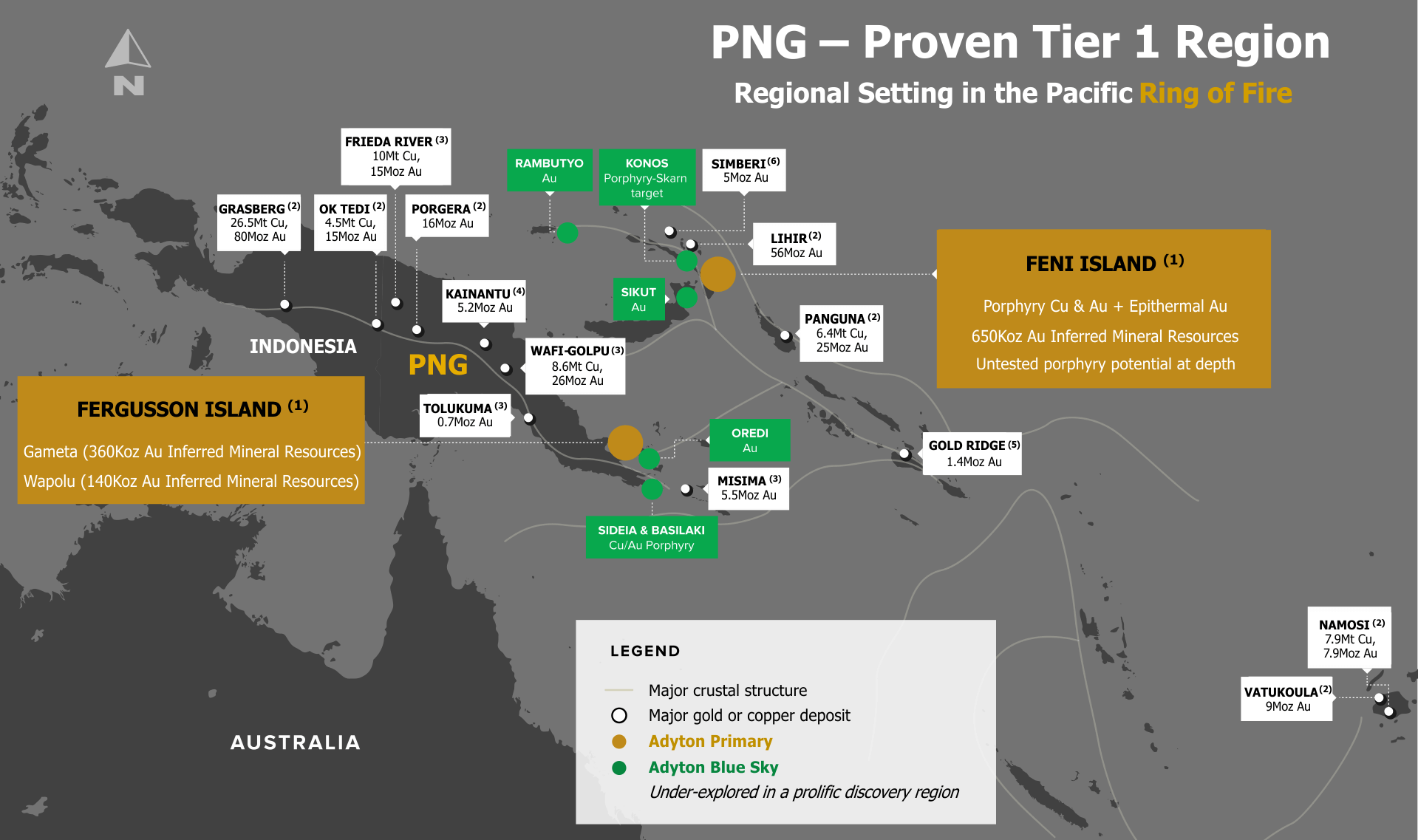 Investment Highlight
1.15 million ounces inferred mineral resource

Investment Highlight
3 key assets, 5 portfolio options located close to major mines

Investment Highlight
18,183m of historic drilling at our projects – US$20 million historical spend 1982 – 2007

Investment Highlight
PNG is a globally recognised region for epithermal gold and porphyry gold

Investment Highlight
Proven Board and management – with significant resources experience and operating in Papua New Guinea
Adyton's Feni Island Gold Project in Papua New Guinea is located along a mineral belt containing Simberi, Lihir and Panguna (Bougainville) mines.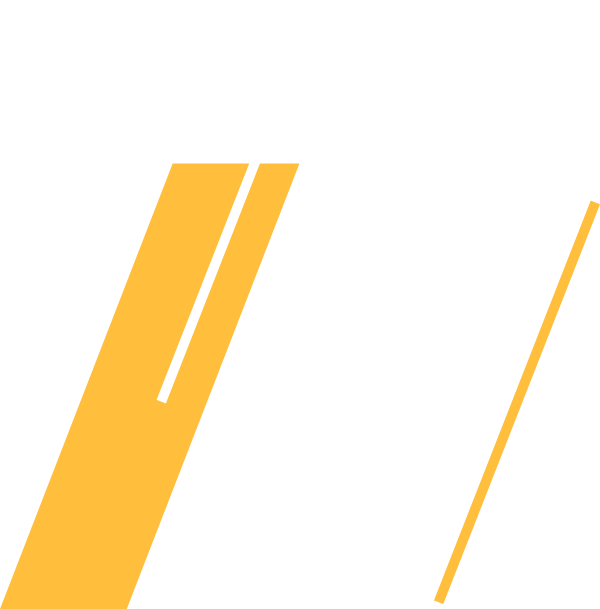 Adyton Resources corporate video – presented by President, Executive Chairman and CEO, Frank Terranova
March 2021
Market Herald interview with Adyton Resources President, Executive Chairman & CEO, Frank Terranova and Mayur Resources Managing Director, Paul Mulder
March 2021
Adyton Resources Corporation
Level 14, 167 Eagle Street
Brisbane QLD 4000
Australia
PO Box 5807
Brisbane QLD 4000
info@adytonresources.com.au
TSXV: ADY    |    FRA: 701.F
Subscribe to email alerts.
---