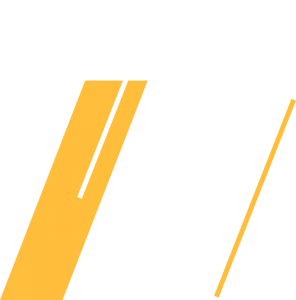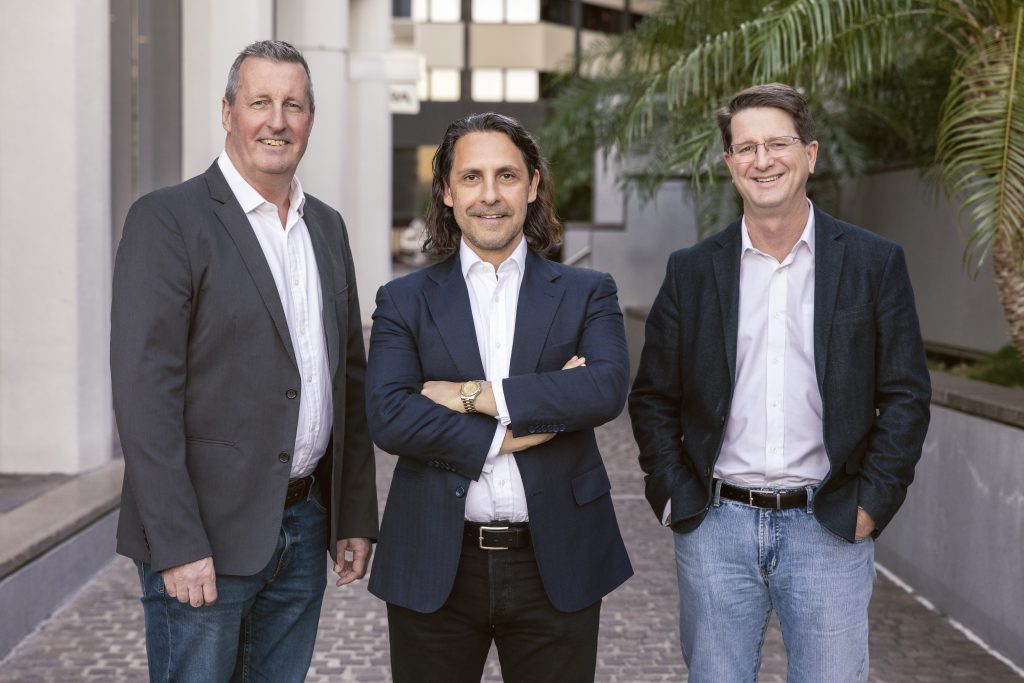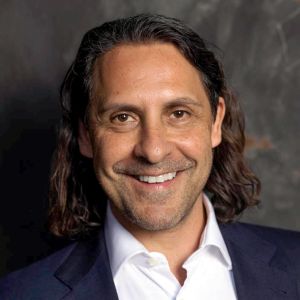 Frank Terranova

President, Executive Chairman and CEO
Frank is a Chartered Accountant with extensive experience as a director and executive for a wide range of Australian and international publicly listed companies, including Normandy Mining and Queensland Cotton Limited. He later became Chief Financial Officer and ultimately Managing Director of Allied Gold PLC, which was subsequently acquired by St Barbara Limited in 2012. He was Managing Director of Polymetals Mining Limited and led its transformation through a merger with Southern Cross Goldfields Limited in 2013 and oversaw the combined group's recapitalisation program. He is currently an Executive Director of AUSAg Resources Limited.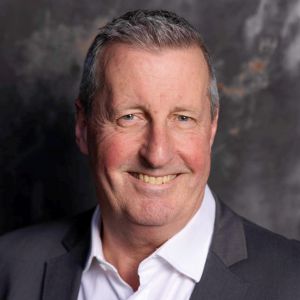 Rodd Watt

Executive Director
Rod is a highly experienced Exploration Manager with demonstrated success in managing complex multi-commodity exploration projects in Australia and South East Asia (Papua New Guinea, Indonesia and the Philippines). He specialises in project transition management from discovery through to Feasibility Studies and has extensive project and joint venture management experience.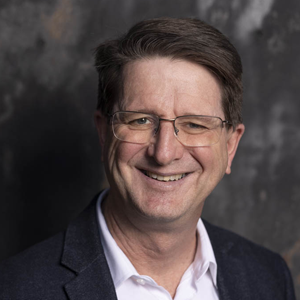 Stephen Kelly

Chief Financial Officer
Stephen is an accomplished corporate finance executive with demonstrated success in building, leading and improving the performance of the finance function of organisations across a range of sectors and geographies. Currently Managing Director of KCG Advisors, his career has spanned roles with listed ASX companies Chesser Resources and Allied Gold, as well as Queensland Rail, KPMG and Queensland Cotton. Stephen is highly experienced across all aspects of operational and strategic financial management including treasury management, debt and equity raising, mergers and acquisitions, statutory reporting, management reporting, cash flow management, forecasting and taxation.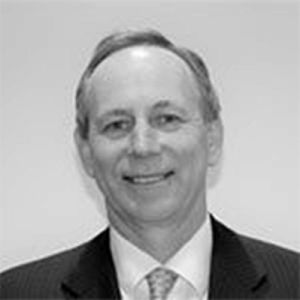 Tim has extensive experience as a director and mining executive, having operated some of Australia's largest mining businesses including roles as Deputy CEO of ASX-listed Gloucester Coal, and President and Chief Operating Officer (COO) at BHP Billiton's West Australian Iron Ore business. Tim is currently Executive Director at Mayur Resources, an ASX listed company focused on the development of natural resources in PNG. He has previously held senior roles with Hancock Prospecting, Trans-Tasman Resources and ASX-listed VDM Group, and is a former President of the Northern Territory Minerals Council.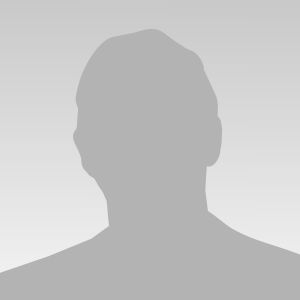 Nick is a mining executive and geologist with more than 30 years of experience in the Canadian mining industry. Over his career, he has been involved with all aspects of junior mining company management, including finance, project generation, investor relations and executive management. As President and CEO of RG Mining Investments in Canada, Nick uses his large financing network and global relationships in the mining industry to help mineral resource companies advance from exploration to production and navigate ever increasing regulatory and financial demands. Nick was previously chief executive at Canadian listed juniors Avidian Gold Corp and Toachi Mining.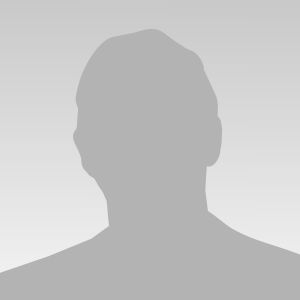 Mr. Sinton Spence is a Chartered Accountant based in Port Moresby, Papua New Guinea, and the Principal of Sinton Spence Chartered Accountants, PNG's largest independent accounting firm.In2006, he was awarded an MBE by the Queen for services to Papua New Guinea commerce and community. He has had extensive experience in company practice in PNG and is an experienced company director. He has held positions as a director of Sierra Mining and also Shell Oil Exploration and Production PNG Ltd.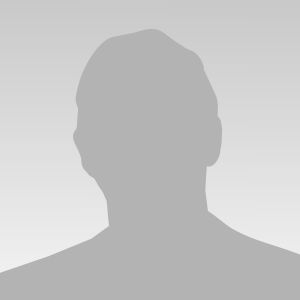 Jason Kosec

Board Advisor
Jason has experience in all facets of mineral exploration, mine development, investor relations and finance. Upon completing his undergraduate degree in Geology at Western University and a Masters in Earth and Energy Resources at Queens University, Jason worked as a Project Geologist at Trelawney Mining and Exploration, which was subsequently sold in 2012 to IAMGOLD for C$608M. Jason then moved on to work as an Exploration Geologist at a number of IAMGOLD properties and in early 2015 was recruited to join the Barkerville Gold Mines team as Sr. Geologist where he was appointed Chief Mine Geologist in 2016. In late 2017, Jason took on the role of VP Corporate Development which ultimately led to the sale of Barkerville Gold Mines to Osisko Gold Royalties in 2019 for C$338 million. Jason is currently of Director Corporate Development at Talisker Exploration, Vice President of Strategic Development at Sable Resources and is also on the Board of GK Resources.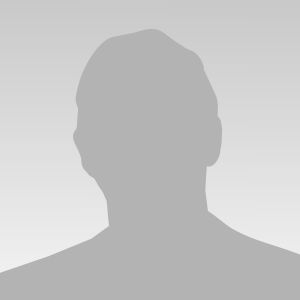 Peter du Plessis

Board Advisor
Mr du Plessis is a Mine Surveyor with over 45 years' experience in South Africa, Australia and Papua New Guinea. He has extensive experience in mining operations with more than 18 years' experience operating in Papua New Guinea. He has held senior management roles at both Tolukuma Gold Mine,  Simberi Gold Mine and since 2015 has been employed by K92 Mining as the General Manager at Kainantu Gold Mine.
Adyton Resources Corporation
Level 14, 167 Eagle Street
Brisbane QLD 4000
Australia
PO Box 5807
Brisbane QLD 4000
info@adytonresources.com.au
TSXV: ADY    |    FRA: 701.F
Subscribe to email alerts.
---