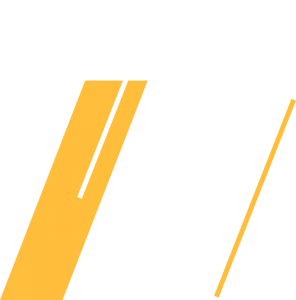 With Lihir style geology, Adyton's flagship Feni Gold Project is located in a Tier 1 region along a mineral belt containing Simberi 5 Moz, Lihir 60 Moz, Panguna (Bouganville) 19 Moz, 5 Mt Cu.
1.
Lihir style geology. Project located in Tier 1 region.
4.
Historical drilling of 212 holes for 18,183m (9,106m DD, 9,707m AC/RC).
2.
Located along a mineral belt containing Simberi (5 Moz), Lihir (60 Moz), Panguna (Bougainville) (19 Moz, 5 Mt Cu) mines.
5.
Mineral resources open in all directions with priority drill targets identified.
3.
US$20 million historical spend on exploration between 1982 – 2007.
6.
1,460,000oz of Inferred gold resources with significant upside copper and gold potential.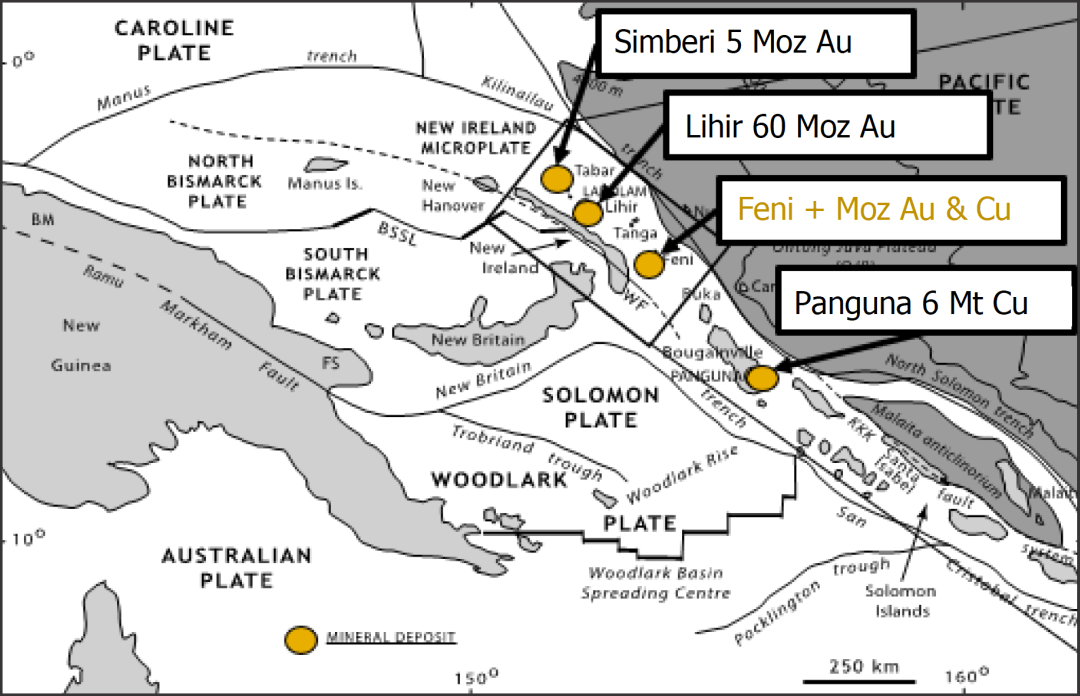 Adyton Resources Corporation
Level 14, 167 Eagle Street
Brisbane QLD 4000
Australia
PO Box 5807
Brisbane QLD 4000
info@adytonresources.com.au
TSXV: ADY    |    FRA: 701.F
Subscribe to email alerts.
---